Speed. Accuracy. Flexibility.
HiPER provides real-time entity resolution with auditable, accurate results. HiPER processes billions of records as an API call or on site as a part of your tech stack.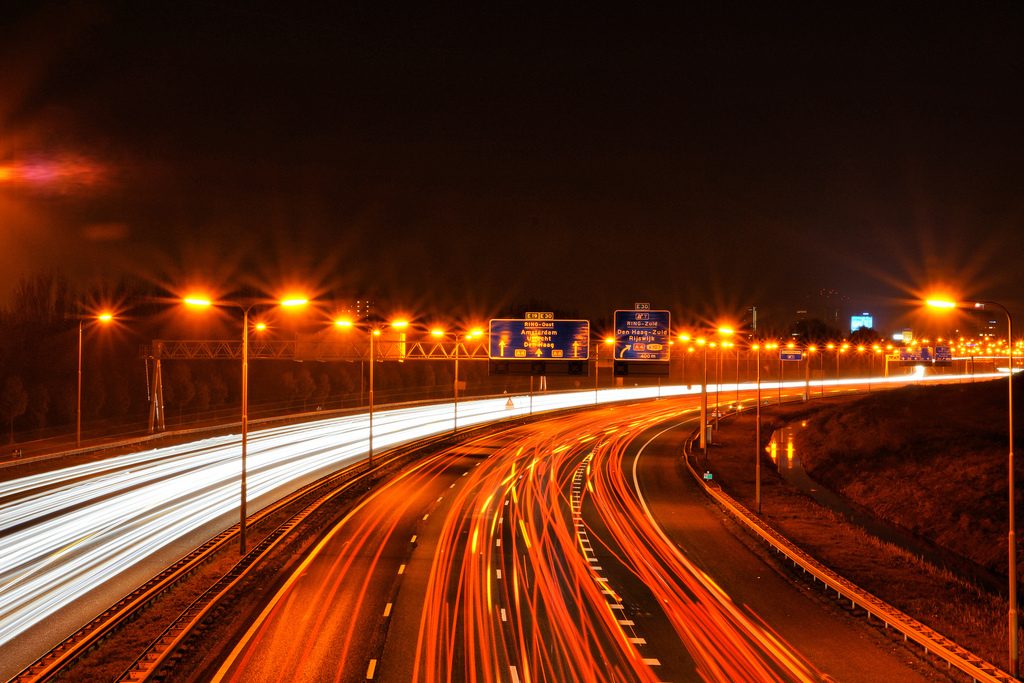 HiPER is designed for fast installation, speedy source ingestion, can run billions of records, and can even run in real-time. Forget small solutions with limited scalability, matching engines that require preprocessing, legacy solutions that take months or years install, and batch only solutions that do not have real-time capabilities. For more information, contact us to find out more about timely and quick entity resolution results.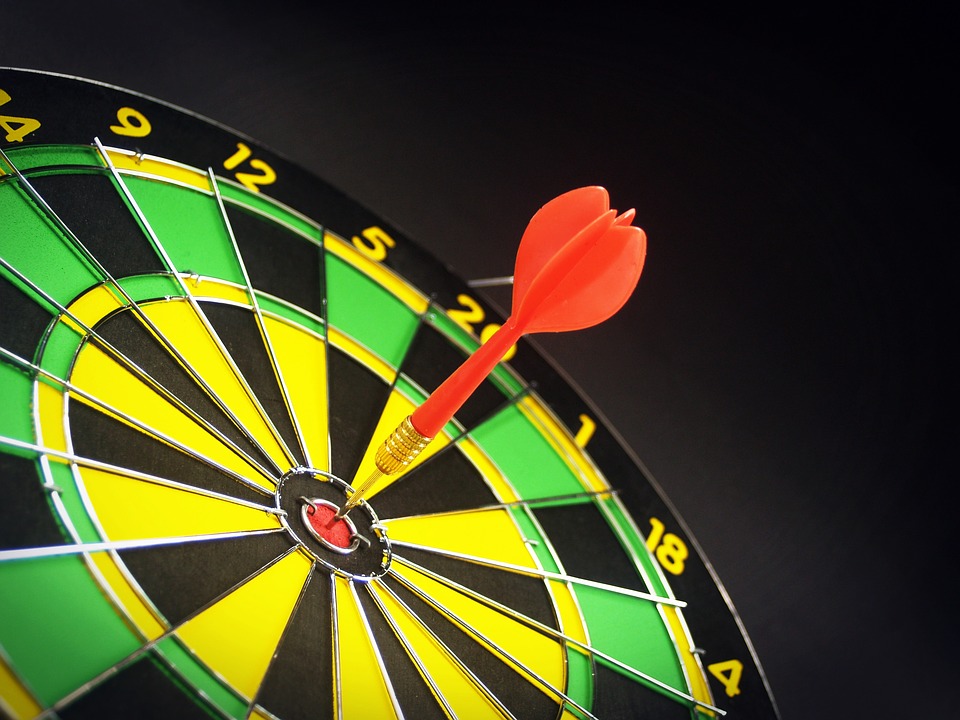 A key feature of HiPER is accuracy. We have proven time and again that our engine can take an organization's matching and exceed those results in minimal time. We have match quality metrics that inform our decisions and let us get the level of precision you need. Capturing lots of metadata throughout the matching process, HiPER is transparent and easily auditable for legislative and regulatory compliance. With a persistent identifier applied to all entities and supervised machine learning for continuous improvement, HiPER's results only get better over time, without cleansing or losing any data brought into the system.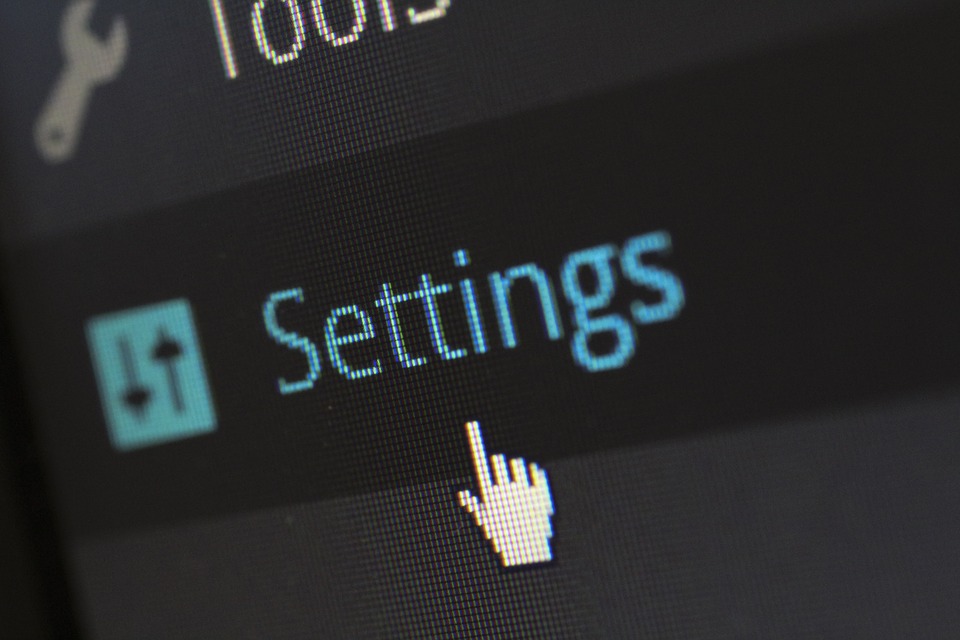 HiPER delivers best in breed speed and accuracy at scale. Beyond that, HiPER was built to be more flexible than legacy master data management solutions. Designed using a modular, plug and play architecture, entities are fully definable. Whether used for omnichannel marketing or multidomain matching, HiPER uses a variety of algorithms and comparators to get results tailored to your industry or use case. HiPER can be purchased and installed on site or can be accessed in the Cloud.