Speed. Accuracy. Flexibility.
HiPER provides real-time entity resolution with auditable, accurate results. HiPER processes billions of records as an API call or on site as a part of your tech stack.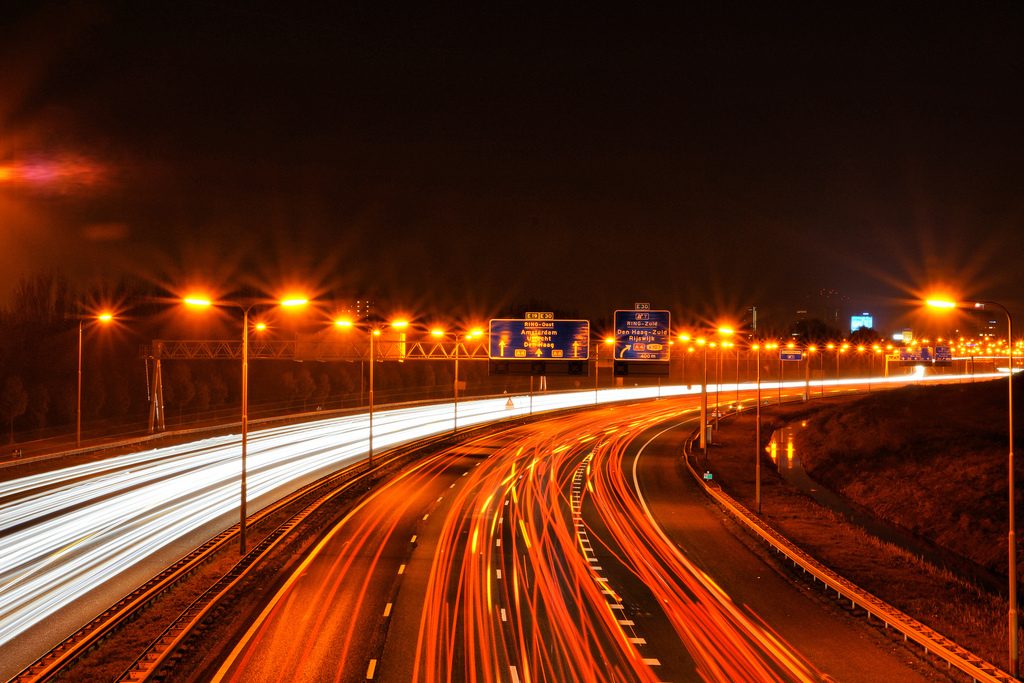 HiPER is designed for fast installation, speedy source ingestion, can run billions of records, and can even run in real-time. Forget small solutions with limited scalability, matching engines that require preprocessing, legacy solutions that take months or years install, and batch only solutions that do not have real-time capabilities. For more information, contact us to find out more about timely and quick entity resolution results.
Big Data
HiPER is built for scalable inputs and outputs and can handle billions of records in a single run. Regardless of your data size, HiPER can run it.
ELT vs ETL
HiPER uses a unique extract, load, and transform (ELT) architecture to increase time to knowledge. Using a similar approach to data lake technologies, simply take RAW data regardless of schema and feed it into the system. HiPER has internal transformation processes which are applied as a part of entity resolution, making the process faster and more cost effective.
Real-Time
Built as a series of plugins for Apache Solr, HiPER can resolve entities and view results in real-time. Because entity resolution is performed at the instance of query, this powerful tool allows you to define your golden record in real-time while searching your existing enterprise data.
Quick Integration
Unlike legacy systems, HiPER fits into your best of breed technology stack, with no need to replace existing systems or change your data flow. HiPER simply gets plugged in your upstream system in between your data sources and downstream systems. HiPER is perfect for customer data platforms and other data processing environments.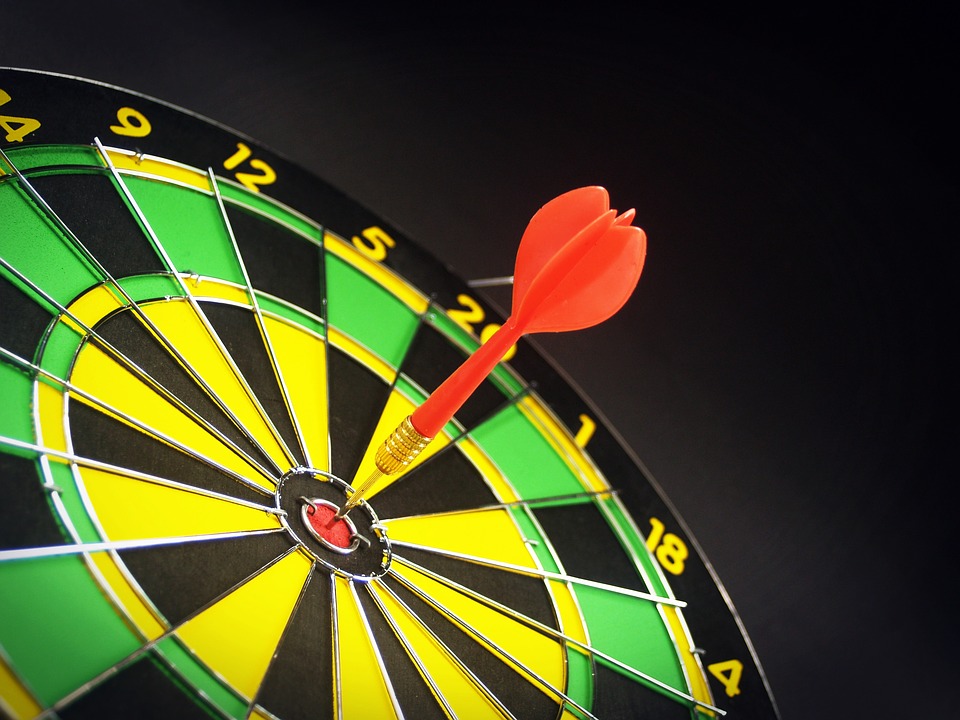 A key feature of HiPER is accuracy. We have proven time and again that our engine can take an organization's matching and exceed those results in minimal time. We have match quality metrics that inform our decisions and let us get the level of precision you need. Capturing lots of metadata throughout the matching process, HiPER is transparent and easily auditable for legislative and regulatory compliance. With a persistent identifier applied to all entities and supervised machine learning for continuous improvement, HiPER's results only get better over time, without cleansing or losing any data brought into the system.
Auditable
How can you tell if your entity resolution or identity resolution engine is giving you accurate results? Often, they obfuscate processes and final results to make it difficult or impossible to do so. HiPER has well organized and highly auditable meta data so you know what your match processes are doing, and why decisions were made.
Match Quality
HiPER comes embedded with match quality metrics, so you know how your algorithms are performing. When changes to source data or matching processes occur, your organization can trust your entity resolution is performing exactly how you want it to.
Persistent Link
Unlike matching, cleansing, and simple deduplication solutions, HiPER moves beyond deduplication to full persistent, ongoing entity resolution to show you all of your records over time.
Machine Learning
Instead of relying on AI, HiPER uses human-supervised machine learning so that the match algorithms learn as your data changes. Decisions are made incorporating expert oversight and providing complete transparency.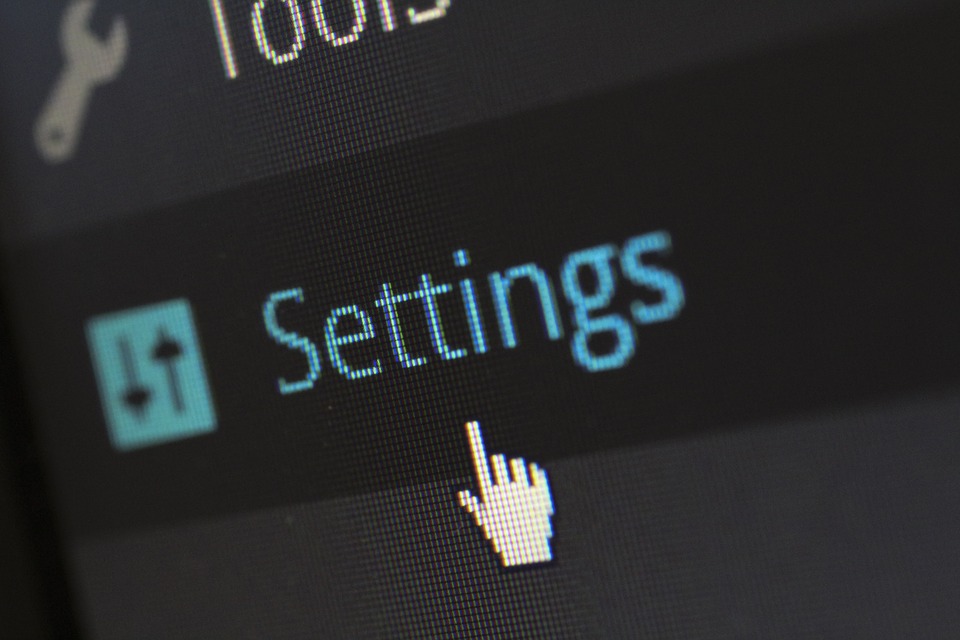 HiPER delivers best in breed speed and accuracy at scale. Beyond that, HiPER was built to be more flexible than legacy master data management solutions. Designed using a modular, plug and play architecture, entities are fully definable. Whether used for omnichannel marketing or multidomain matching, HiPER uses a variety of algorithms and comparators to get results tailored to your industry or use case. HiPER can be purchased and installed on site or can be accessed in the Cloud. 
Flexible Deployment
Use HiPER as an API call to the Cloud or installed on site as an embedded function in your technology stack.
Flexible Entities
Your entities can be defined as whatever you need to resolve, be that customers, employees, businesses, patients, products, or places. Whether you are looking for identity resolution for your customer data platform or master patient identifiers for your healthcare organization, HiPER can get you the accuracy and precision you need.
Flexible Matching
HiPER entity resolution has advanced comparators and algorithms. Pick the best rulesets to get the identity graph you need. Instead of simple merge and deduplication, HiPER empowers your teams to match your data in agile, responsive environments.
Flexible Plugins
Grow your algorithm library, taking advantage of HiPER's plug and play design for easy to insert filters, comparators, and data transformation processes. Pick from HiPER's library of existing plugins, import third party plugins, or build your own internally.