Are you looking for a 360 degree view of your customers, prospects, or both? HiPER 360 integrates your data from all of your data repositories, including disparate systems. Unlike other suites of tools, HiPER 360 does not require a complete overhaul of your existing marketing or CRM system. Instead it bridges the gaps in your existing system to ensure the record you have for each person includes all relevant information over time. 
HiPER never throws out records, so orphaned and disparate records in your system can be used over time to bring records together that otherwise might never be matched.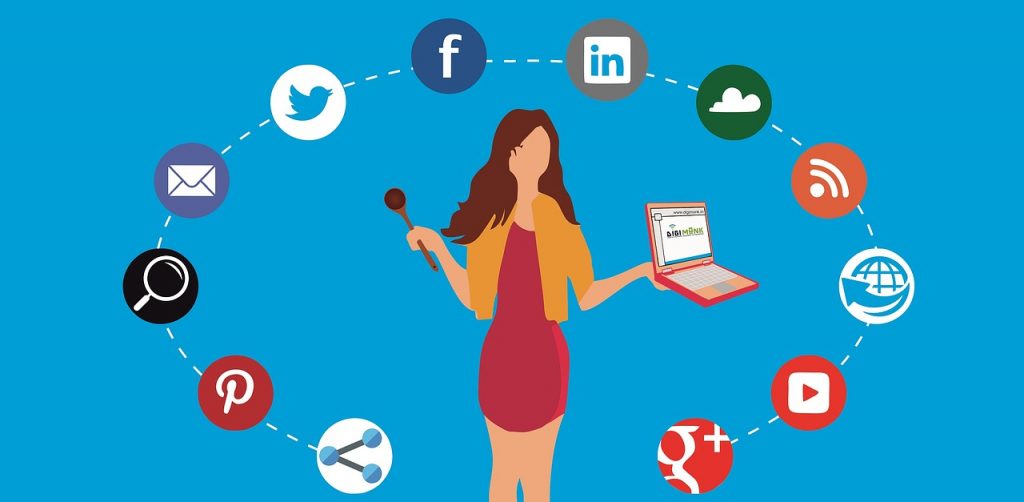 HiPER is
Quickly integrated real-time entity resolution on raw data sources, scalable to Big Data.

Machine learning assisted, auditable, 360-degree customer view at the highest quality of matching.

Capable of matching on identities and more, deployed in the Cloud or behind your firewall, with plugins and match rules designed perfectly for your organization, industry, and business application.
Entity resolution is all we do, all day every day. Our team collectively has over 75 years of experience working for the largest data providers in the world resolving complex data down to what matters; identity, who's who (or what's what) in your data. 
Your customers want results. If your process starts with errors in your identity data, your customers will be losing out on valuable insights and information. In the post GDPR legislation era, you need the data to be right, and you need it quickly. Let us handle the ER/IR puzzle while you focus on your core expertise. 
HiPER 360 allows enhanced marketing, cross selling, and adherence to compliance such as the California Data Privacy Law and GDPR.
Whether you are looking for additional technology to bolster your customer relationship management solution, clean up your existing data assets, or bring superior matching to your customer data platform, contact us today (info@blackoakanalytics.com) to find out how HiPER 360 can help.