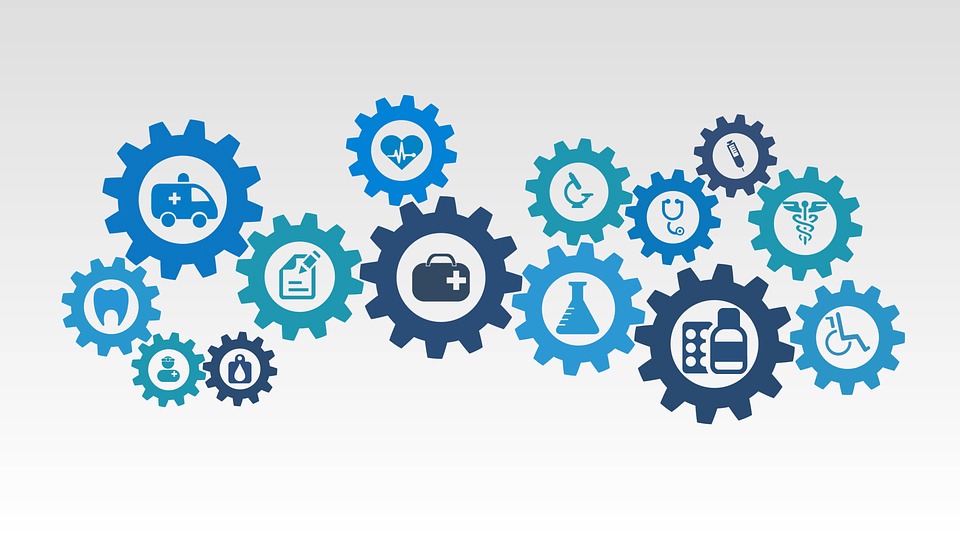 Accurate patient attribution is a crucial component of any at risk or value-based payment scenario. Studies have shown that organizations with multiple electronic health record (EHR) systems have patient match rates that can be under 50% even when using the same EHR vendor in multiple instances. Match rates fall lower when data is being matched between different EHRs.
We understand that when it comes to patient data, good enough is not good enough. You need to prevent incorrect patient data from entering your systems at the point of care. You need to know all the interactions your patients' have had with the healthcare system, not just those that occurred in your network. In an "at risk" environment, you don't want to introduce new risk with bad data.
How does Black Oak help?
Our matching process has been tested at scale at some of the largest, most complex customer driven enterprises in the world. Integrating HiPER into your workflow ensures that all patients are identified accurately and precisely in real time.

HiPER checks for data quality at the point of entry, not after a problem has already arisen. Using a 3

rd

party referential data set developed over several decades and containing the most comprehensive compilation of PII available, we verify and update all patient identity information including address, phone, and email to make sure that you can stay in touch with your patients throughout the course of care and beyond.

HiPER dives deep into all your data stores and links all your data to one unique identifier making reporting and analytics more accurate and actionable.
Identity matching is a serious matter in healthcare. Black Oak is as concerned about your data quality as you are. We make sure your healthcare data is the best it can possibly be.
To find out more about patient attribution, MPI, and other implementations of HiPER Healthcare, contact us at Black Oak Analytics (info@blackoakanalytics.com) today.