About Us. Why Us? Why HiPER?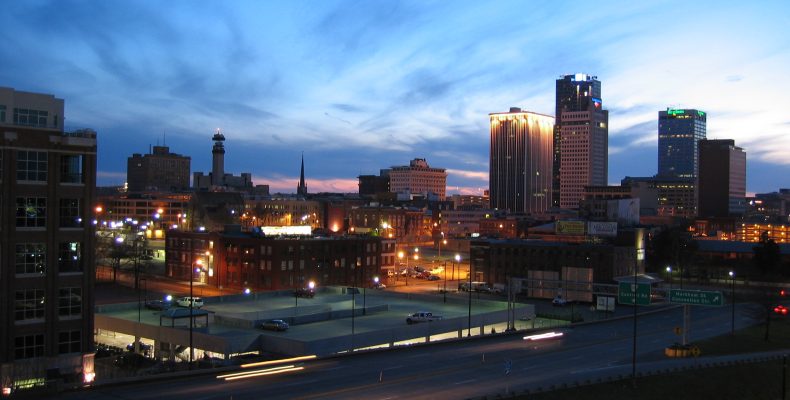 Our leadership, developers and data scientists understood four years ago that identity and entity resolution on local machines, with limited scalability was only viable for a limited period of time. Our products already focused on accuracy, but we decided our entity resolution needed the speed of Big Data software, along with faster speed to knowledge and a flexibility that was unavailable in existing systems.
Large, legacy master data management platforms ruled the market with obfuscated logic and inflexible data logistics.
Using a team comprised of industry data experts, data scientists, and technologists well versed in the information industry, we built HiPER (launched in 2016) for speed, accuracy, and flexibility. The result is an advanced identity/entity resolution engine that can increase your knowledge about your mission critical data, ensure highest possible match quality, and achieve results in best of breed time.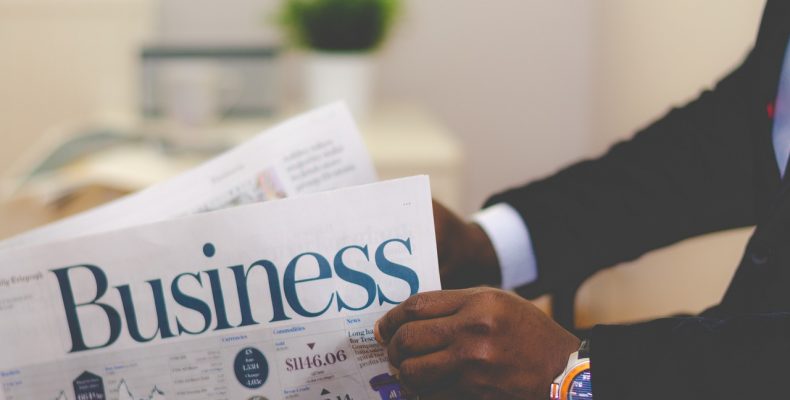 Speed. Accuracy. Flexibility.
HiPER's design involves ingestion of RAW data sources that are organized and linked then pushed to downstream systems with a persistent identifier. Embedded match quality metrics ensure continuous improvement of the data to keep the data correct, and auditable. HiPER's transparent match rules are scalable to Big Data, to keep up with the ever-increasing amount of data available to modern organizations.
Deployed in the Cloud or on site as a part of organization's technology stacks, HiPER provides a unified view of data across enterprises, for all of your downstream reporting and analytics needs. Our customers can trust our data links, regardless of their number of sources and data schemas.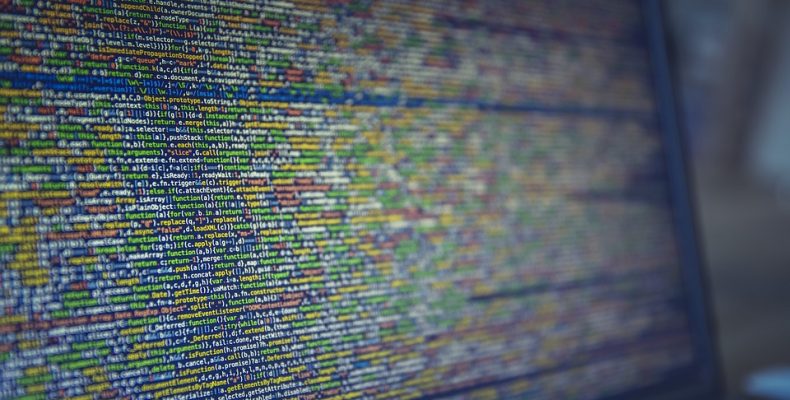 For more information about us and HiPER, email, call, or submit a form today!